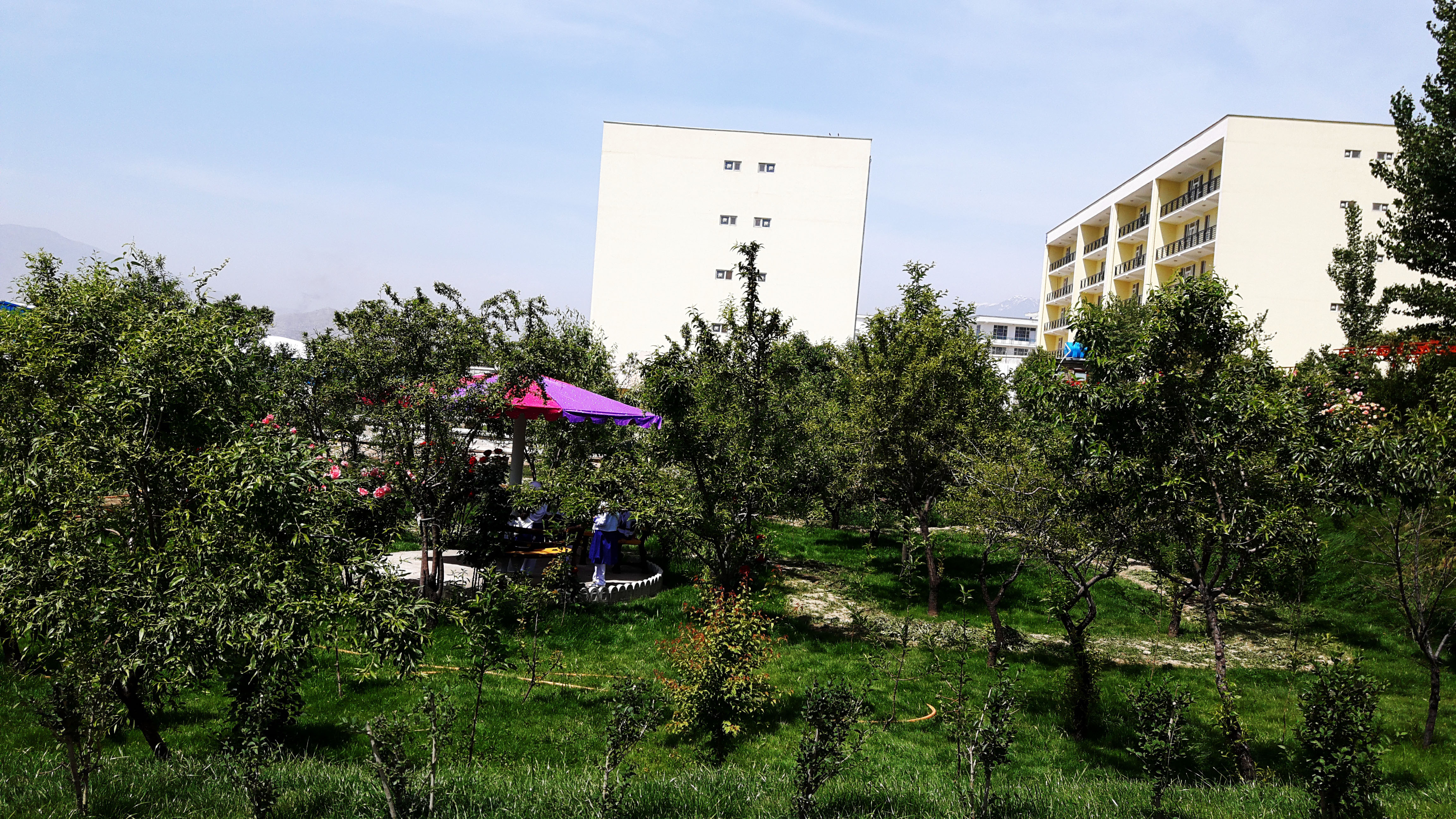 Moraa in terms of Security and Environment
Moraa Educational Complex came into being in 2015, it lies on a vast land of 22 Acres.
Moraa has done an excellent job in keeping the environment clean by making gardens, parks and playgrounds for the students.
Moraa also has a supermarket with cafeteria managed by women, sport gym for girls and women, a library with 22k books so far, fully equipped health care clinic for students within the complex and beautiful parks.
Moraa has provided the best environment ever for women education.
Moraa is the first and largest Women Educational and Academic complex in Afghanistan.
As the largest and most unique Complex, Moraa is focusing on the services of Education, training, Health education, Health care, and works by Women for Women.