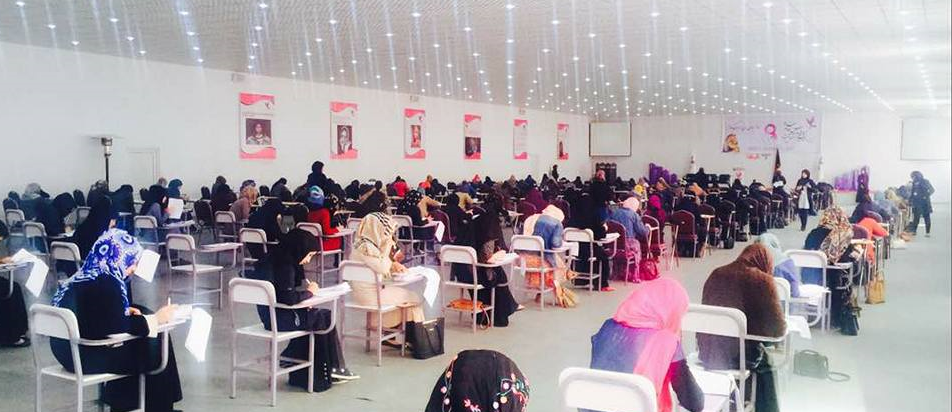 Moraa Educational Complex (MEC) is excited to announce a great opportunity for students!
There will be a second opportunity of board exams (Kankor). The Board exams will be held on 7 September 2017(16 Sunbula) with suitable fees, with several different times.
The MEC has been certified by international ISO 9001. MEC also has an outstanding reputation as safe and secure Complex. The MEC offers reasonable fees and in some curriculum (for qualified Students) discounts and free admission in numerous faculties:
Medicine 45000
Computer Science 25000
Business Administration 18000
Education (Psychology, Sociology, History, Philosophy, and Humanities) 18000
MEC further offers for qualified students a 20% discount in Institute Education fields (Midwifery, Nursing, Pharmacy, Oral Prosthesis, Medical Technology, Anesthesia, Radiology, Physiotherapy)
Moraa Educational Complex believes that education is a life experience and therefore can begin at kindergarten. We offer secure all girls hostel, in a very good learning environment and have well equipped transportation needs for our students in every area of Kabul city.
Registration is opened.