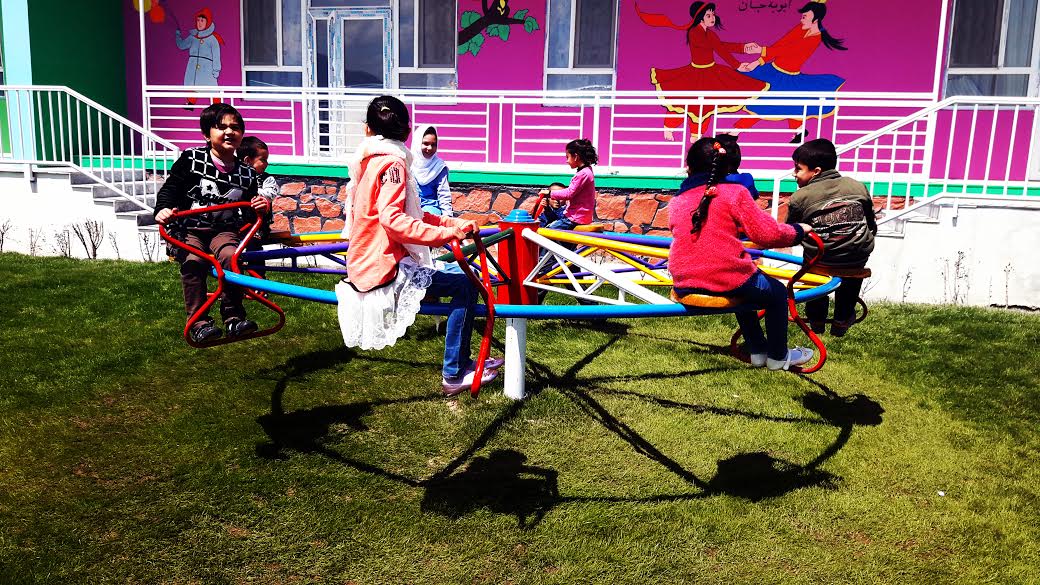 Afghan Warktoon (Kindergarten) of Moraa educational complex is ready to serve, as the first kindergarten in Afghanistan with having the most advanced equipment.
This kindergarten provides professional services to children (Girls and Boys), by the experienced mentors.
Standardized classes, with varieties of suitable educational materials in accordance to Islamic values.
Milk feeding cabins
Fresh food menu (3 times)
Play room group
Rest rooms
G. classes
Preparatory classes
Rooms for watching educational videos
And many other facilities.