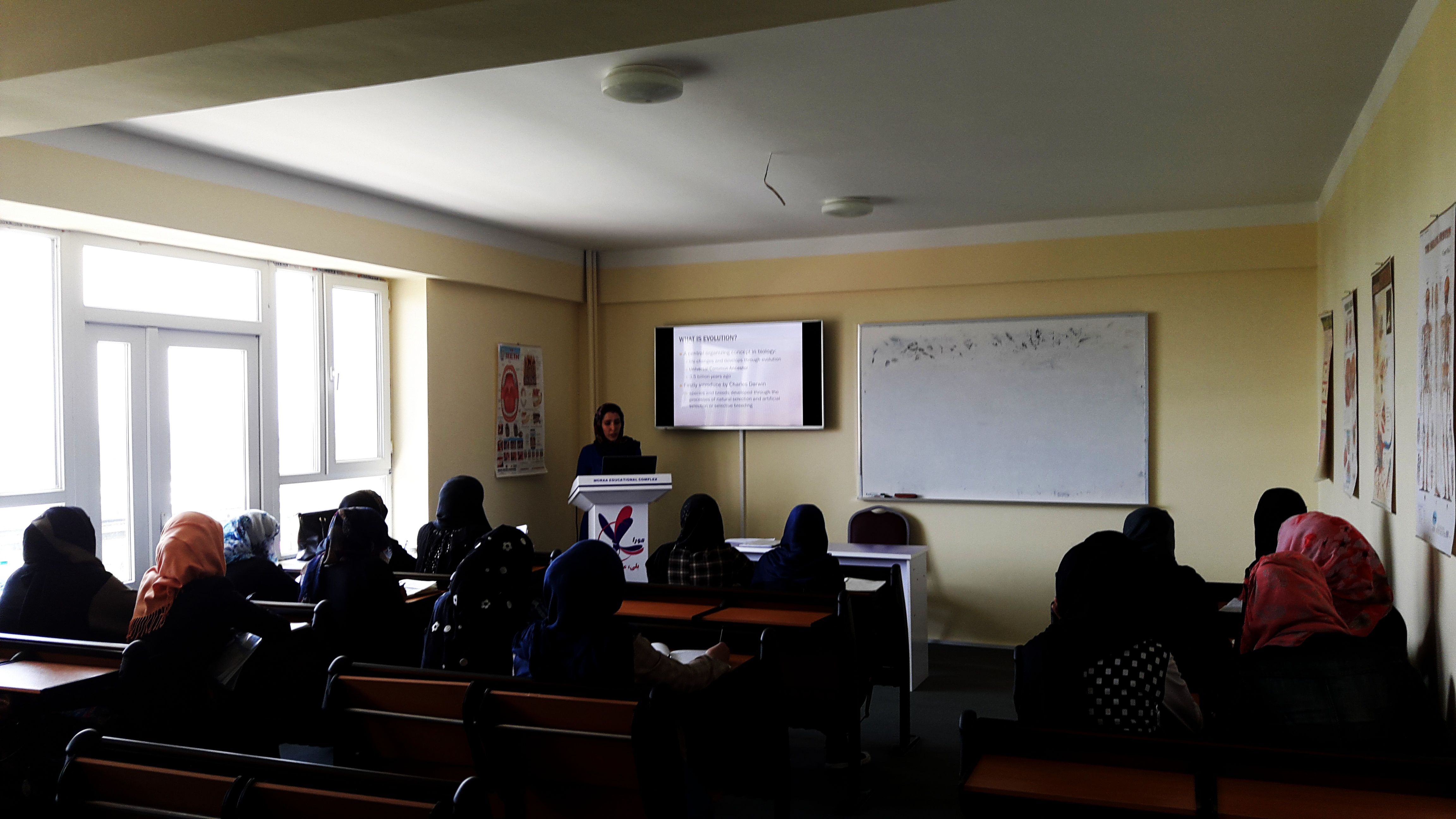 AWIHS provides different educational fields of health studies for women, including:
Nursing (2 years)
Advanced nursing (3 years)
Pharmacy (2 years)
Teeth's Prosthesis (2 years)
Medical technology (2 years)
Anesthesia (1 year)
Radiology (3 years)
Physiotherapy (3 years)
Nursing is the first standardized program in Asia which is taught in accordance to the regulation of international union of nursing.
After the completion of this program, students should go to practical period which is for two years and after that they will follow Anesthesia which they become anesthesia technician after graduation. There is also a standardized hospital for practical period to students inside the complex.