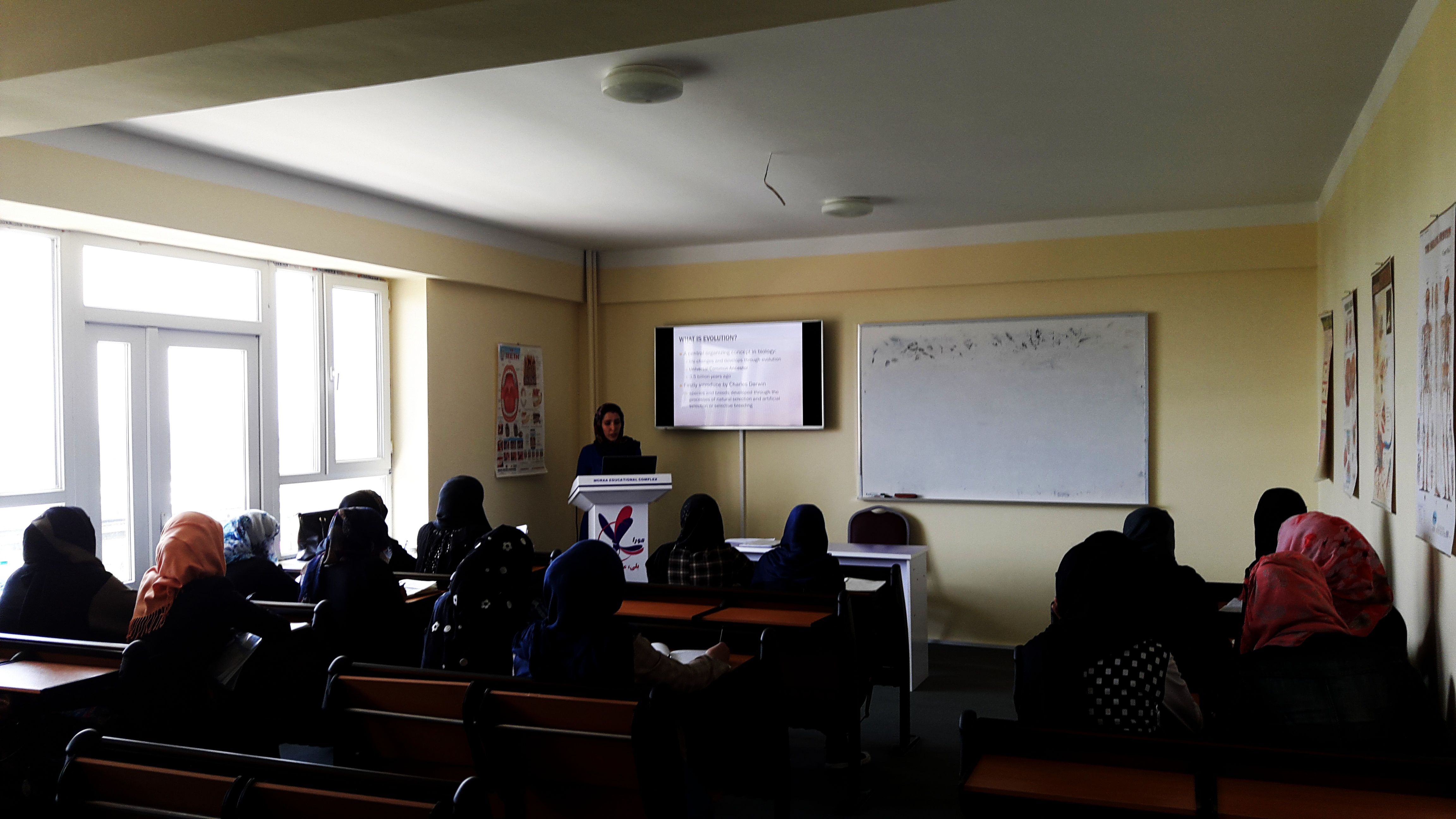 Afghan Women's Institute of Health Science (AWIHS)
AWIHS aims to provide nationally accredited and internationally approved diploma courses in the following mid-level health worker disciplines:
Nursing (2 years)
Advanced nursing (3 years)
Pharmacy (2 years)
Dental Prosthesis (2 years)
Medical technology (2 years)
Anesthesia (1 year)
Radiology (3 years)
Physiotherapy (3 years)
On completion of the nursing program, students are expected to go through practical training for two years to be fully certified.  Qualified nurses have the option of going for a one-year diploma course to become qualified and certified anesthesia technicians after graduation.
Moraa plans to establish a teaching hospital within the complex, to facilitate practical learning for students.