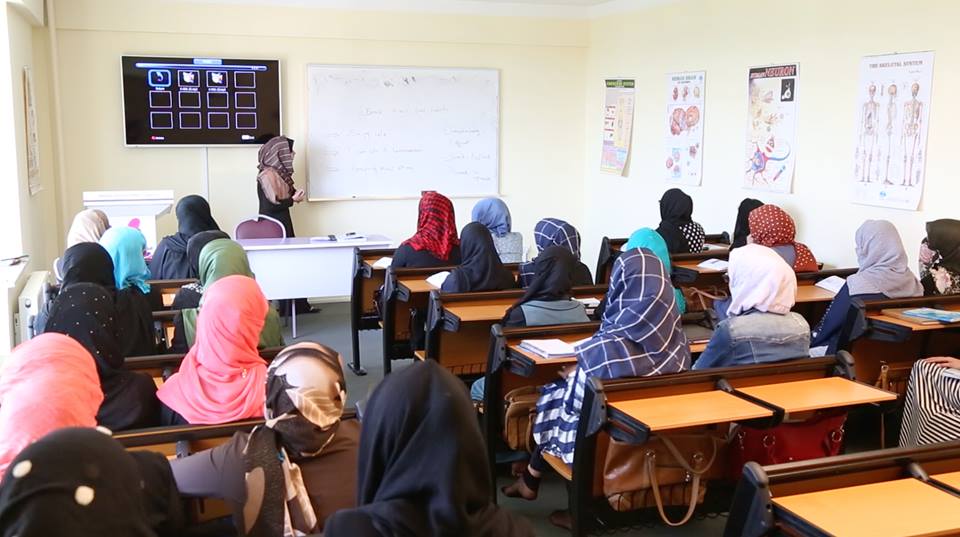 Afghan Women Institute of Higher Education operates for women's development and paving grounds for them in bachelor and soon in master levels.
Faculties:
Curative Medicine           (7 Years)
Business Administration (4 Years)
Computer Science            (4 Years)
Education                          (4 Years)
Education includes Mathematics,Sociology, and history and is in the service of the people.
Afghan Women Institute has well-qualified national and international instructors and has Modern and up to dated curriculum which meet the needs of today's world.
Facilities:
Equipped health clinic for student's care.
Equipped library, by having 22 thousands of books in the beginning.
Green and healthy environment in 22 acres space, with having necessary security measures.
Amusement parks.
Excellent supermarket with equipped cafeteria which is managed by women 24×7.
Internet services 24×7.
Equipped gymnasium with advanced instruments.
The most mobilized transportation