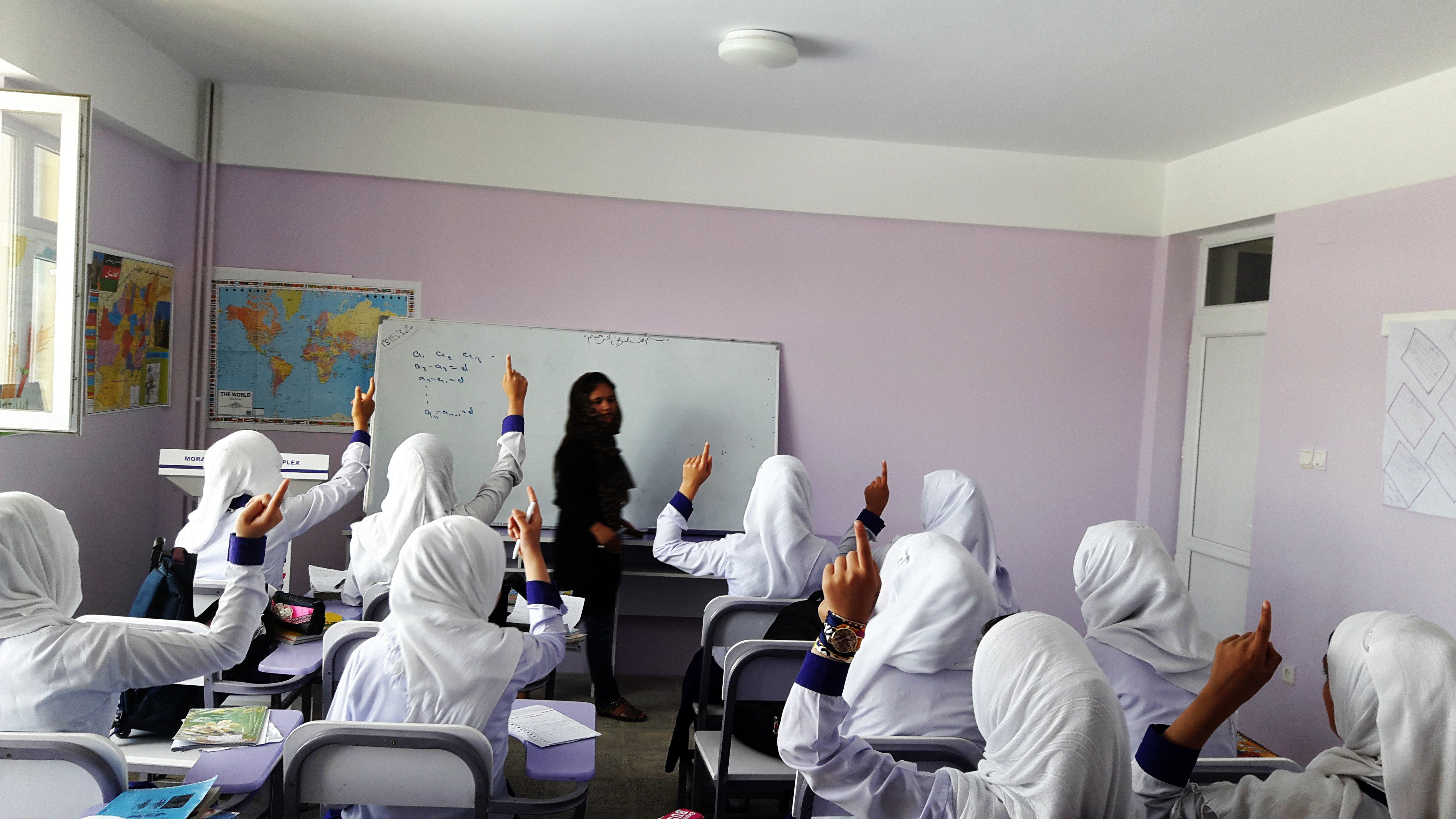 This school has been approved and is going to be verified by the ministry of education and is ready to provide quality and accepted norms of education for females.
Afghan Girls High School has the following facilities:
Implementation of education curriculum.
Having equipped and separate laboratory for each subject.
Teaching of "health and environment."
Teaching of General Knowledge.
Gradual teaching of computer and English from first up to twelfth grade.
Teaching of all subjects by well-qualified and well-experienced teachers who are recruited through a competitive selection process.
Also the School Has;
Standardized building with improved facilities.
Equipped library by having 2000 books in the beginning.
Having the most beautiful and clean environment in 22 acres of land in Kabul city.
Dormitory which accommodates 960 students.
Mobilized transportation.
Gymnasium
Market which meet the needs and necessities of all the students inside the complex, that is managed by women.
Health care and medical clinic with tens of other facilities inside the building "Educational hospital for Afghans' women."