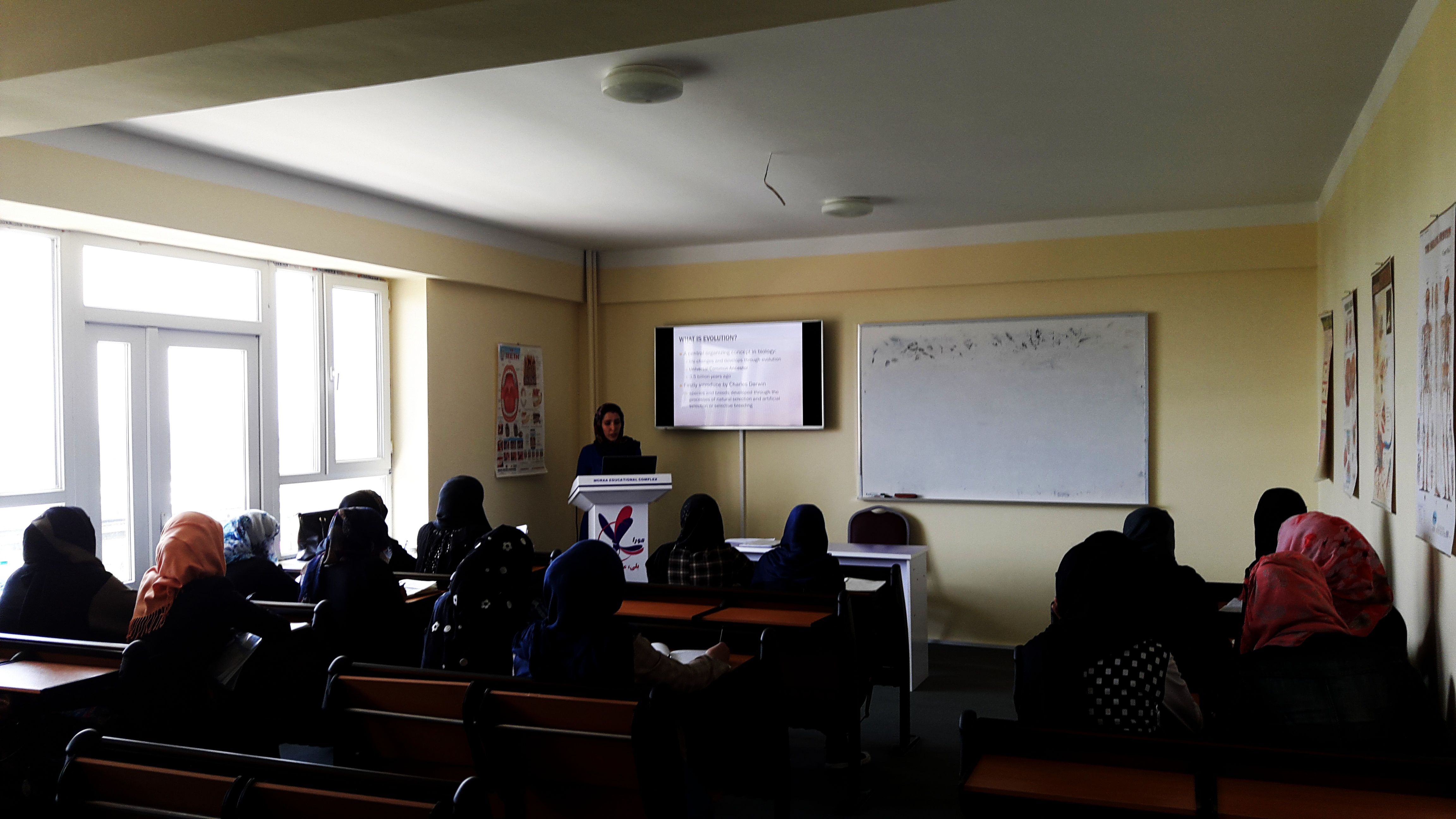 Moraa, the Women for Women by Women
Moraa provides practical Education and standard services in the field of Education from primary to bachelor, we are ready to provide all educational and academic needs from kindergarten to bachelor in one and only Moraa.
Moraa is the only Educational and Academic complex in Afghanistan which is only for women, and managed by women. It is worth mentioning that according to the all Islamic principles and afghan values Moraa Educational and Academic services are offered to girls and women only.