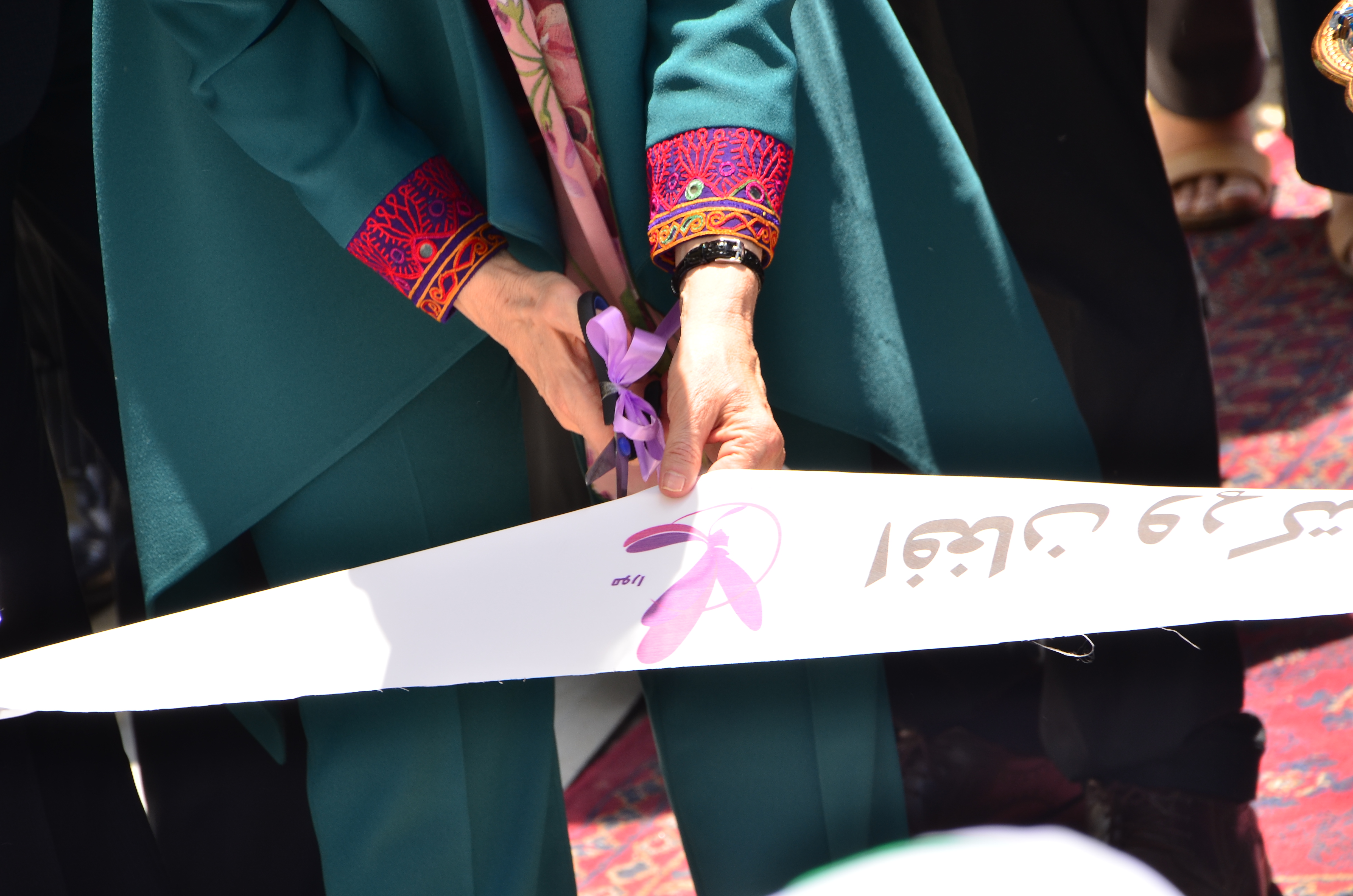 Moraa Educational Complex (MEC) was inaugurated by country's first lady
Country's first lady, excellence Rolla (Bibi Gul) Ghani  as well as some governmental and non-governmental high rank officials participated in inauguration ceremony of MEC on 31 May 2016.

Moraa Educational Complex is the first educational center run by women for women.
Excellence country's first lady stated in this ceremony: "educating in this delightful and calm environment, especially in current situation in which it is difficult to pursue education for young girls, is a very good opportunity.
Moreover, Dr. Farida Momand, Minister of Higher education, and minister of education had speech in this program regarding to significance of issue.